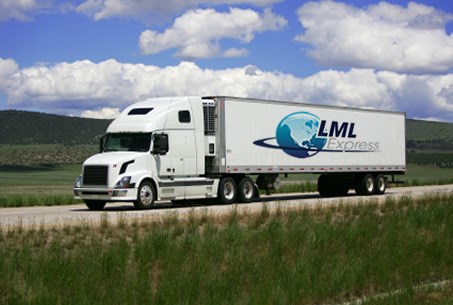 WELCOME TO LML EXPRESS
Serving importers exporters and domestic shippers throughout the southeast.
Complete In-transit visibility.
Automated status updates via email for every container and domestic move.
Single source electronic billing.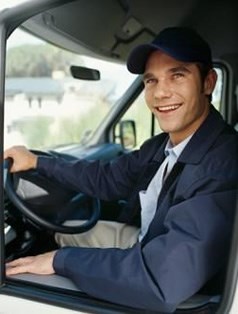 A.R.C. Transit's container matching services provide great value to importers and exporters. Our services provide a valuable ecological beneift as well. For every load we match, we prevent an additional roundtrip of, on average 400 miles.
The average diesel tractor day cab gets approximately 5 miles per gallon. This equates to a reduction per matched load of 80 gallons of diesel fuel, related emissions, road congestion and road degredation!
We are proud to offer not only unparelleled service, but an eco-friendly benefit to importers and exporters throughout our service area.